Our prompt response reflecting the quality of our services
The pharmacy profession is one of the vital pillars of the integrated health system of any country, and the strength of the health sector is one of the most important factors supporting society.
We have harnessed our various energies and capabilities to work on continuous improvement, acquisition of skills, and development in the provision of our services.
Keeping in mind our values and principles in our Libyan society.
More About Us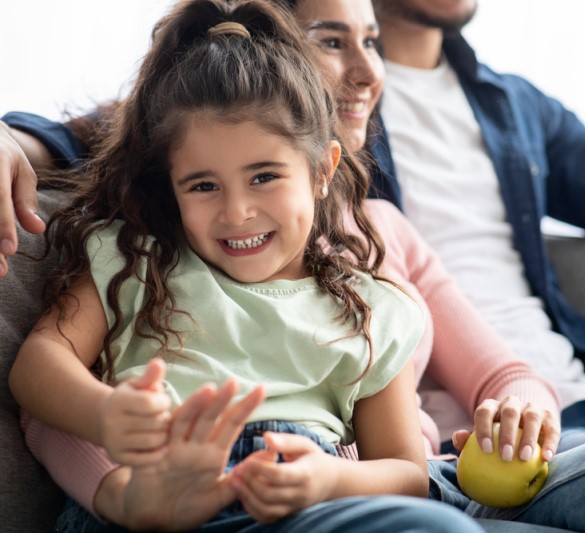 Vision And Mission For Family Medical Pharmacy
Serving and developing the community to become beautifully and healthier
Mission
We are keen to help our customers obtain the best health care by expanding the network of our branches and serving the community by providing many employment opportunities for large numbers of Libyans citizens to improve the quality of their lives and guide them towards a better future by training them throughout the latest health care technologies.
vision
Leadership in the field of health care in Libya and North Africa, serving and developing the community to become beautifully and healthier by providing the best health care services.
Goals
Providing a unique and enjoyable shopping experience through the latest communication channels to obtain the best health care for the community.
Values
Innovation
Integrity
Excellence
Respect
Team Work
Join the medical family
We are committed to further developing and growing our team by providing an appropriate environment for training and development.
The Medical Family .. A Pharmacy For Every Family 
Family Medical Pharmacy launched a variety of services unprecedented in the market to help the community to reach the best and health beauty services.
Partners
The medical family pharmacies are interested in dealing and entering into partnership agreements with the local and the international brands to ensure the continuation of offering a variety of high-quality products that are only available at the family medical pharmacy.
Join us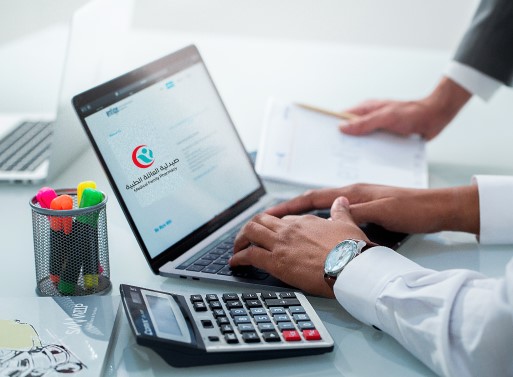 Expansion
We continue to expand the network our branches, in order to help and care about our customers by supporting them to be their reliable source that provides all health, beauty, mom and baby products and medical supplies to be the closest pharmacy to the Libyan family.
Explore your nearest branch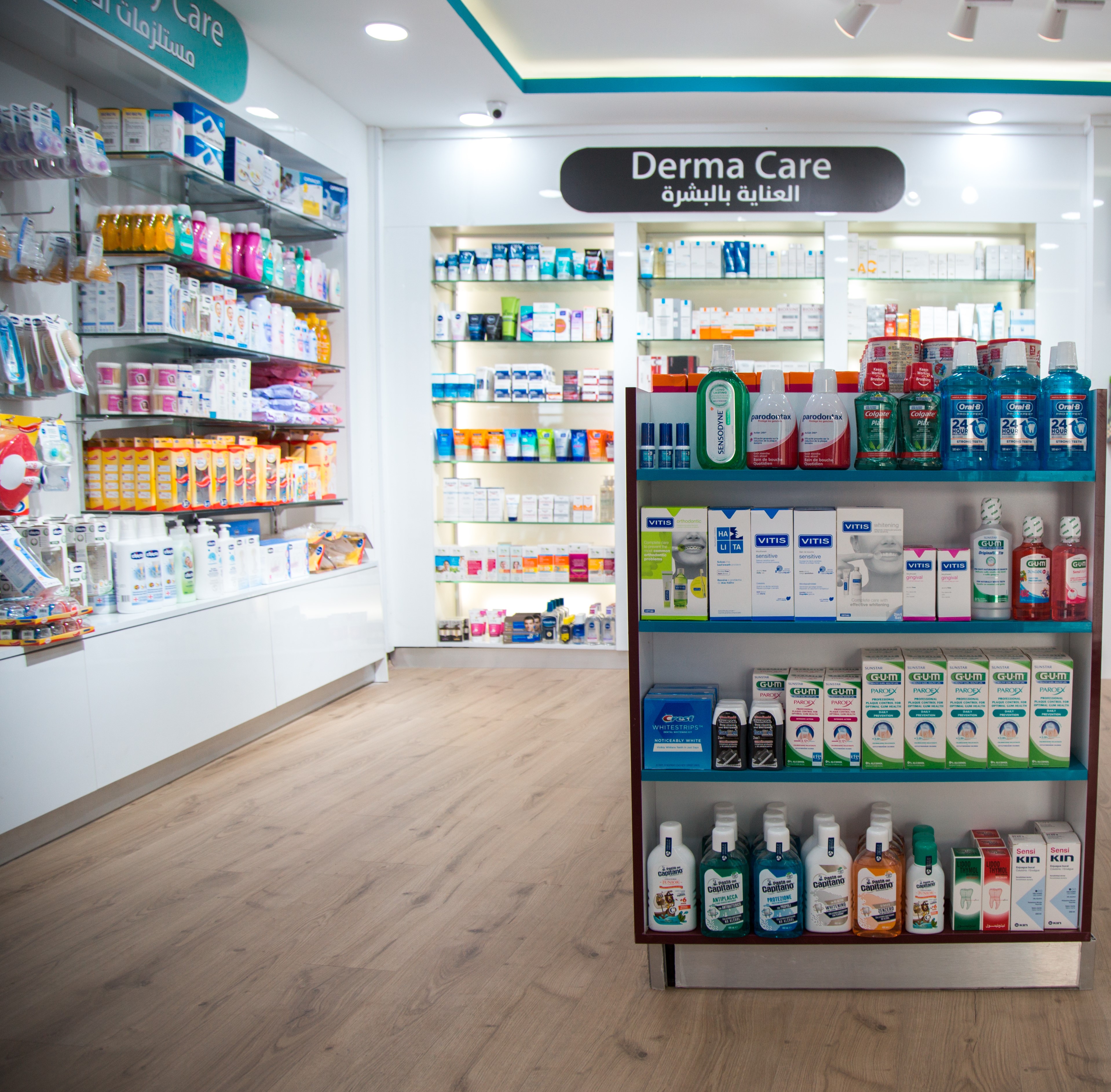 Serving The Libyan Community
Our branches network base provides many services to improve health care for Libyan society.
Order your medicine now